Meet the Cuttin' Up Family
Our Stylists Make the Difference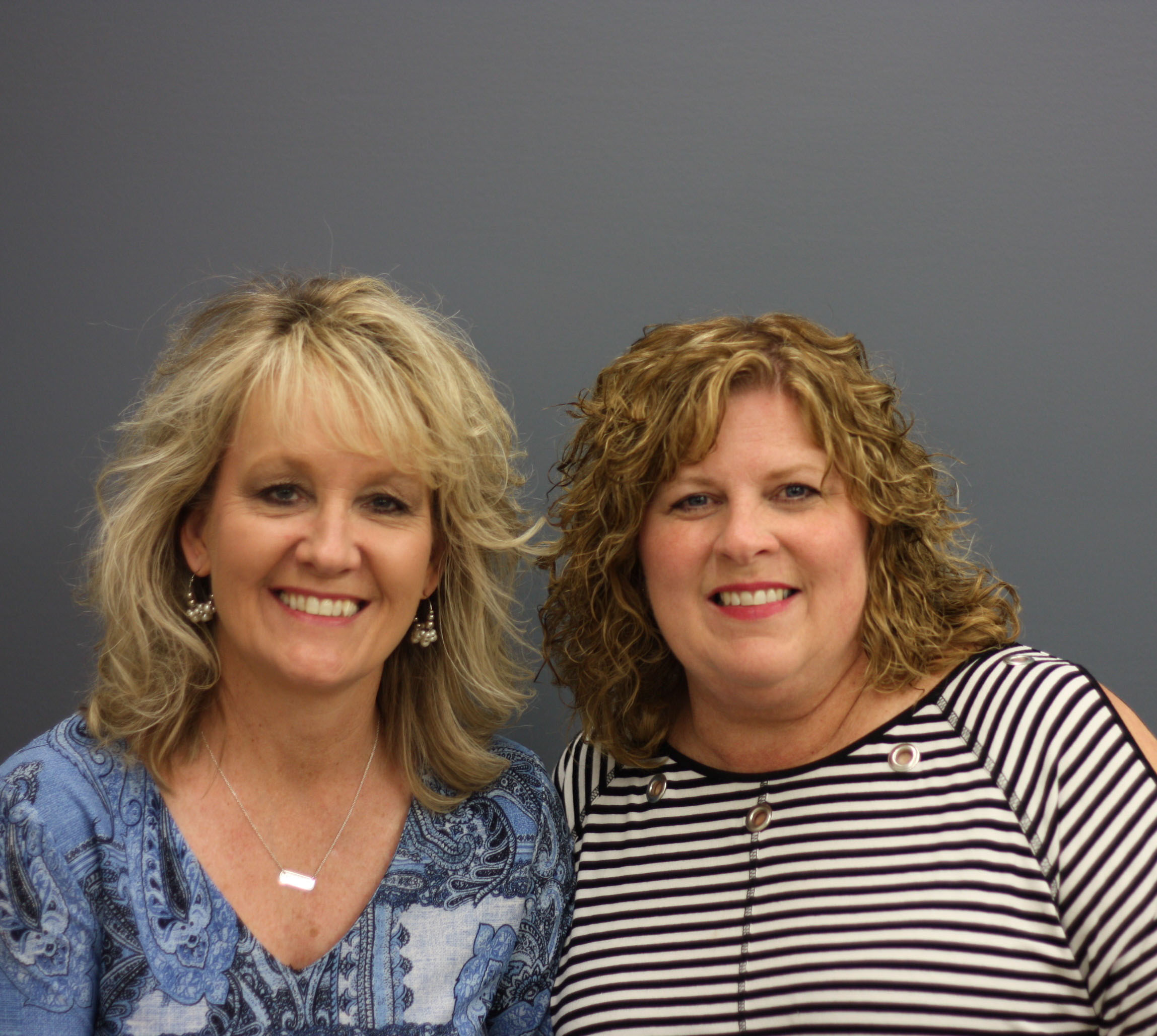 Revonda Wall & Wendy Hodge
Cuttin' Up on Mane St Founders
In 2001, we started Cuttin' Up with the belief everyone should have access to high class hair care without breaking the bank. Seventeen years later, we're still providing our customers with the latest in hair trends at affordable prices. We pride ourselves on being the first to bring the best techniques, like the Brazilian Blowout, to our local market.
In addition to the best products, we also have the best team. All our stylists have over 10 years experience and Cuttin' Up is blessed to have a stylist voted "Rutherford County's Best Stylist".  We treat every person that sits in our chair like a member of our family. We are proud of how we've grown and we invite you to become a part of that family.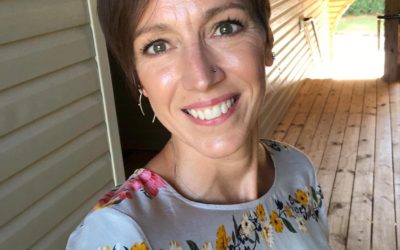 Phone 360-670-7420 Hello! I am the newest member of the Cuttin Up team, but not new to this wonderful industry. Way back when I was a young girl, I loved playing with my Barbie's hair. Anything from a French twist to giving them buzz cuts, I knew my passion was...
read more